Welcome To Test Only

All Star


15260 Anacapa Rd. #B6
Victorville,CA 92392
760-881-3434

We are STAR Certified.
When you come to Test Only All Star you can sit back and relax knowing that our experienced technicians will provide you with fast and friendly professional service at a competitive rate.
Customer Satisfaction is our standard.





WE ARE

STAR CERTIFIED




We test all vehicles domestic and imported.
All makes and models, from cars and trucks to Rv's and Diesels.

Regular Smogs
Test Only Smogs
Gross Polluter
Heavy Duty/ Light Duty
Basic & Enhanced
Motorhomes & Diesels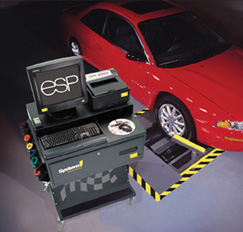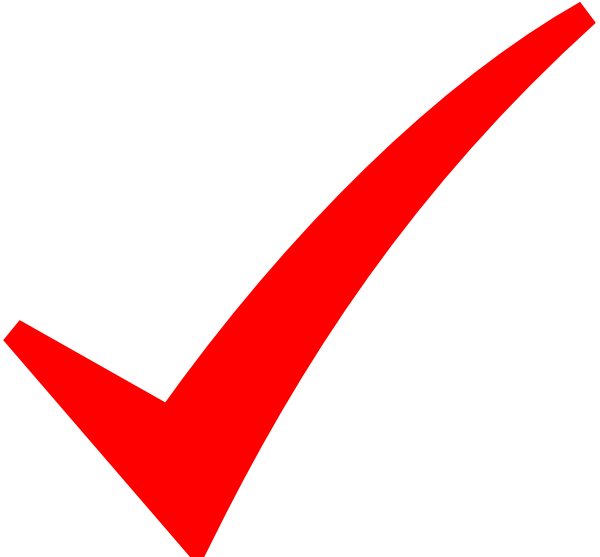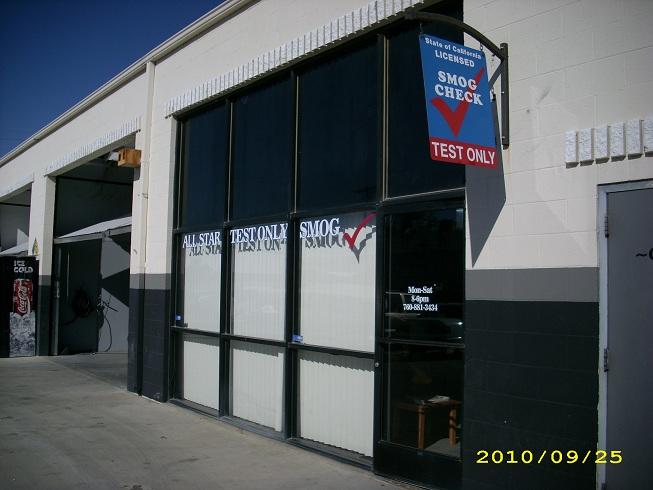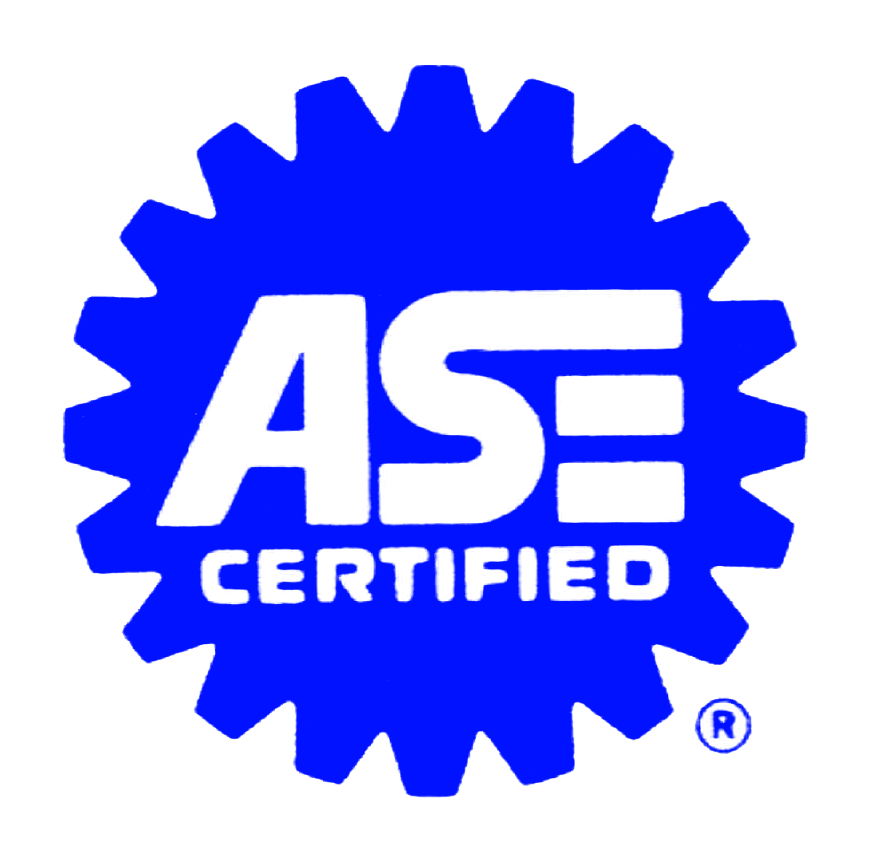 Click on coupon below to print.

15260 Anacapa Rd. #B6
Victorville, CA 92392
760-881-3434

Located
behind Tom's Restaurant, on Anacapa Road. One block south of Palmdale Road.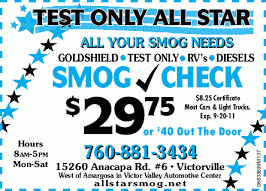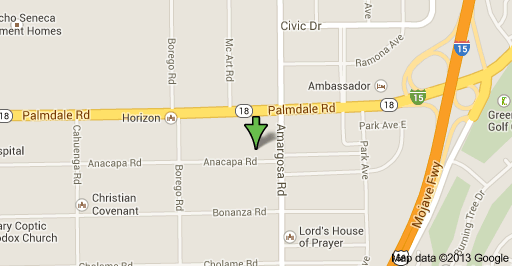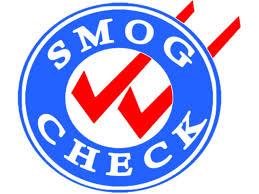 OPEN
​MONDAY - FRIDAY 9:00 AM-5:00PM
SATURDAY 9:00 AM-1:00PM​
​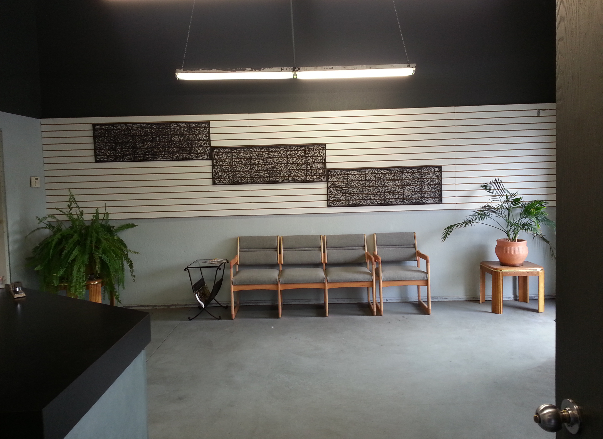 Comfortable and clean waiting area.
We accept all major credit cards except AMEX.
https://goo.gl/mV8ohY
To leave us a review on Google, please click on the link below.​